How we create value for you
Digital Growth Partners helps clients connect with audiences, transform their businesses and inspire innovation through personalized, intuitive experiences and customer insights. We provide insights and services to help clients achieve objectives and inspire innovation through digital technology.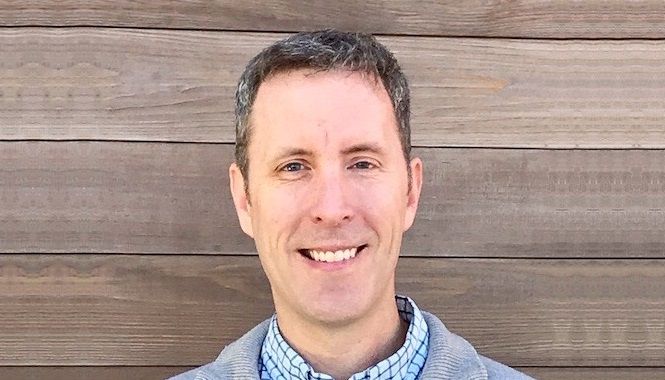 Our goal is to create value for our customers by aligning stakeholders, partners and communities to achieve growth and shared success through a common purpose and core values.