Collaborative Articles in Engineering
LinkedIn provides community knowledge in engineering based on insights and advice from people with real-life experiences.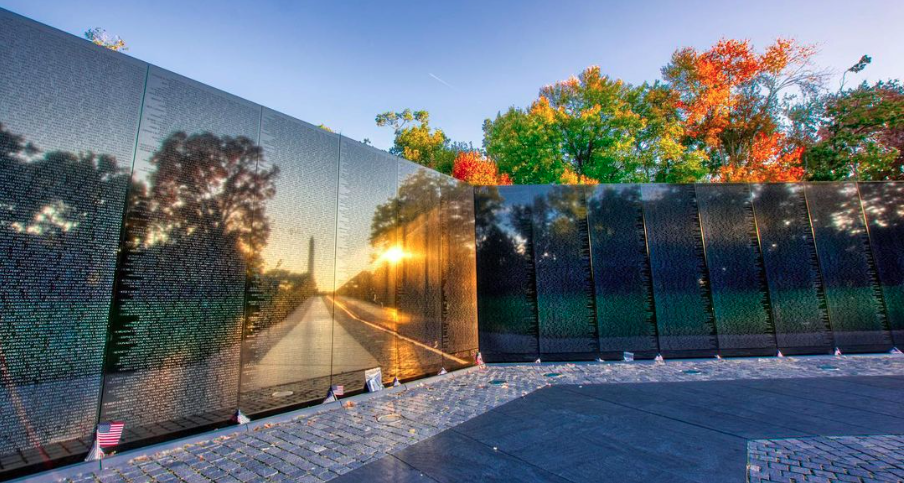 LinkedIn provides community knowledge in engineering based on insights and advice from people with real-life experiences.
Contributions include:
Artificial Intelligence (AI)

What are the most common ways AI is used in marketing?
How can AI best communicate with humans?
How can you ensure AI is used responsibly in your team?

Agile Methodologies

How can Agile web development increase user loyalty?
How can you apply Agile methodologies in your current role?
Agile is principally a mindset, so you can apply agile methodologies in your current role by implementing Lean-Agile practices and adhering to the core values of the scaled agile framework (SAFe).
The underlying Lean-Agile principles guide teams to move continuously on the path to a goal while delivering the best quality and value to people and society within the shortest sustainable lead time.
The four core values of SAFe are:
Alignment
Transparency
Respect for people
Relentless improvement
At large organizations, we often structured our teams, processes, and tools based on SAFe portfolio guidelines. At smaller organizations I've worked with, we used Essential SAFe as a starting point when applying Agile to roles and teams.
Using AI responsibly in your team requires:
Clear guidelines
Transparency
Risk management
Data privacy & security
Continuous evaluation & monitoring
User empathy & respect
Industry collaboration
For example, my advertising and market research products' use of AI adhered to standards & guidelines set by the Internet Advertising Bureau (IAB) and Media Rating Council (MRC) through industry collaboration. At my financial services company, I authored a white paper on model risk when my team introduced our AI-driven personalization platform into its online banking app. For all customer UX/data releases, we obtained expert approvals to ensure data privacy/ security and implemented mechanisms for continuous monitoring/evaluation.
Agile web development can increase user loyalty by adopting human-centered design practices to improve product quality, deliver value faster to customers, and create great user experiences (UX) that drive customer satisfaction.
In my experience, consumer-focused companies cultivate a mindset of continuous improvement through customer centricity and design thinking practices. Product managers (PMs) own the UX and align development with cross-functional teams, including design and marketing who approve customer-facing agile releases for UX and content, respectively. PMs collaborate with design and marketing, who operate their own backlogs, to include mockups, prototypes, and content with their vision and requirements for web development.
AI helps deliver great human-like CX by understanding customers' needs within the context of the product or service and by continuously learning from human interactions to improve its communications.
For example, my market research service scaled its coverage and improved accuracy based on inputs from a virtual human workforce. My platform service delivered personalized messaging, buttons, and account services for a financial firm's online banking app based on predicted customer needs and human responses to content.
Effective AI/human communications depend on:
Understanding of human, context & language
Active listening for responses & feedback
Continuous learning & improvement
Transparency & privacy controls
Empathy & respect
AI is commonly used in marketing to target, measure, optimize, and automate campaigns delivered to audiences across a variety channels and media formats.
In my experience, we've traditionally used AI to automate tasks, such as activating and measuring large quantities of data. However, emerging areas use generative AI to create human-like experiences in their interactions with customers.
Common marketing AI uses include:
Targeting: audiences, customers
Measurement: predictions, forecasting, fraud, risk, sentiment, social media, attribution, ROI
Optimization: personalization, recommendations, creative, campaigns
Automation: programmatic ads, campaigns, workflows
Human-centered CX: chatbots, virtual assistants, content creation