Product Roadmap
The target state for the product roadmap includes customer-centric solutions within the development workstream. All customer requests and side projects will be managed separately in an operational value stream.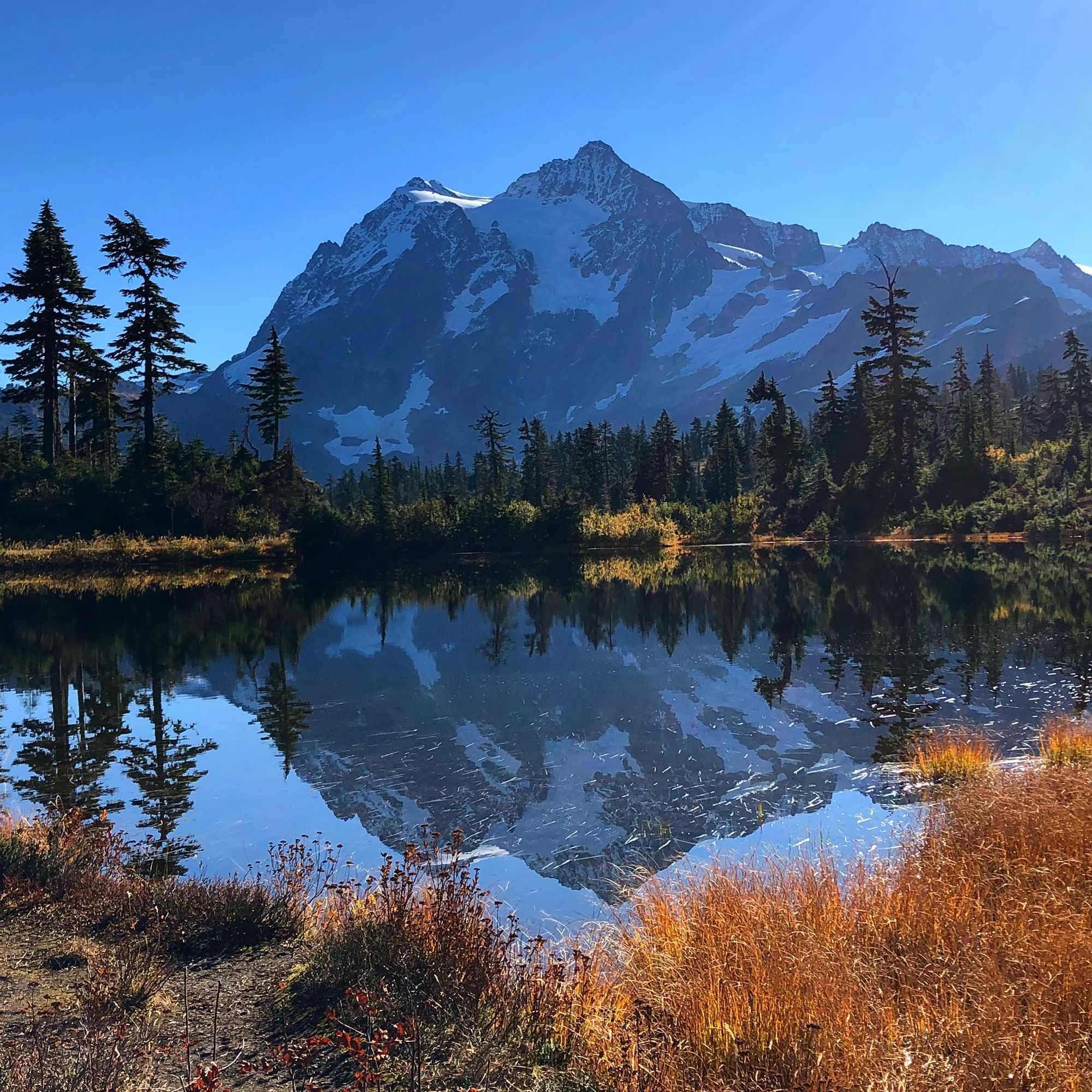 The Product Roadmap is "a schedule of events and milestones that forecasts and communicates planned solution deliverables over a time horizon." A roadmap can help visualize and track the necessary deliverables and milestones.
While forecasting is inherently uncertain, roadmaps are required to:
Steer significant initiatives - used to plan and coordinate activities and deliverables to achieve the business objectives
Prepare for releases - understand how solutions will be implemented so stakeholders can plan how they will achieve the vision or implement the solution in their environment.
Address strategic concerns - identity new releases to ensure strategy alignment and compliance
Align stakeholders - align internal stakeholders (i.e. finance, sales, and marketing) with the development organization in order to establish financial forecasts, build and execute sales and marketing campaigns, and communicate with partners/customers.
(Source: Roadmap - Scaled Agile Framework)

We recommend that organizations create a customer-centric roadmap to forecast and communicate planned deliverables - which include features, products, or services - rather than business projects or objectives - over time.
For example:
Not customer-centric - The titles of roadmap items that represent business-related pain points (i.e. automation, simplified processes, forecasting, global expansion) are not customer-centric.
Recommend Roadmap - list customer-centric features related to this project, such as a new feature, workflow, experience or product enhancement.
For each of these customer-centric features, you can qualify and quantify the customer benefits and business value of introducing them.
Additional Resources
Additional resources include: