Transformative Leadership
In order for an organization to achieve its objectives to "establish itself as a market leader and diversify its client portfolio" through new product development, the business will either need to transform its product organization or formalize the role of its business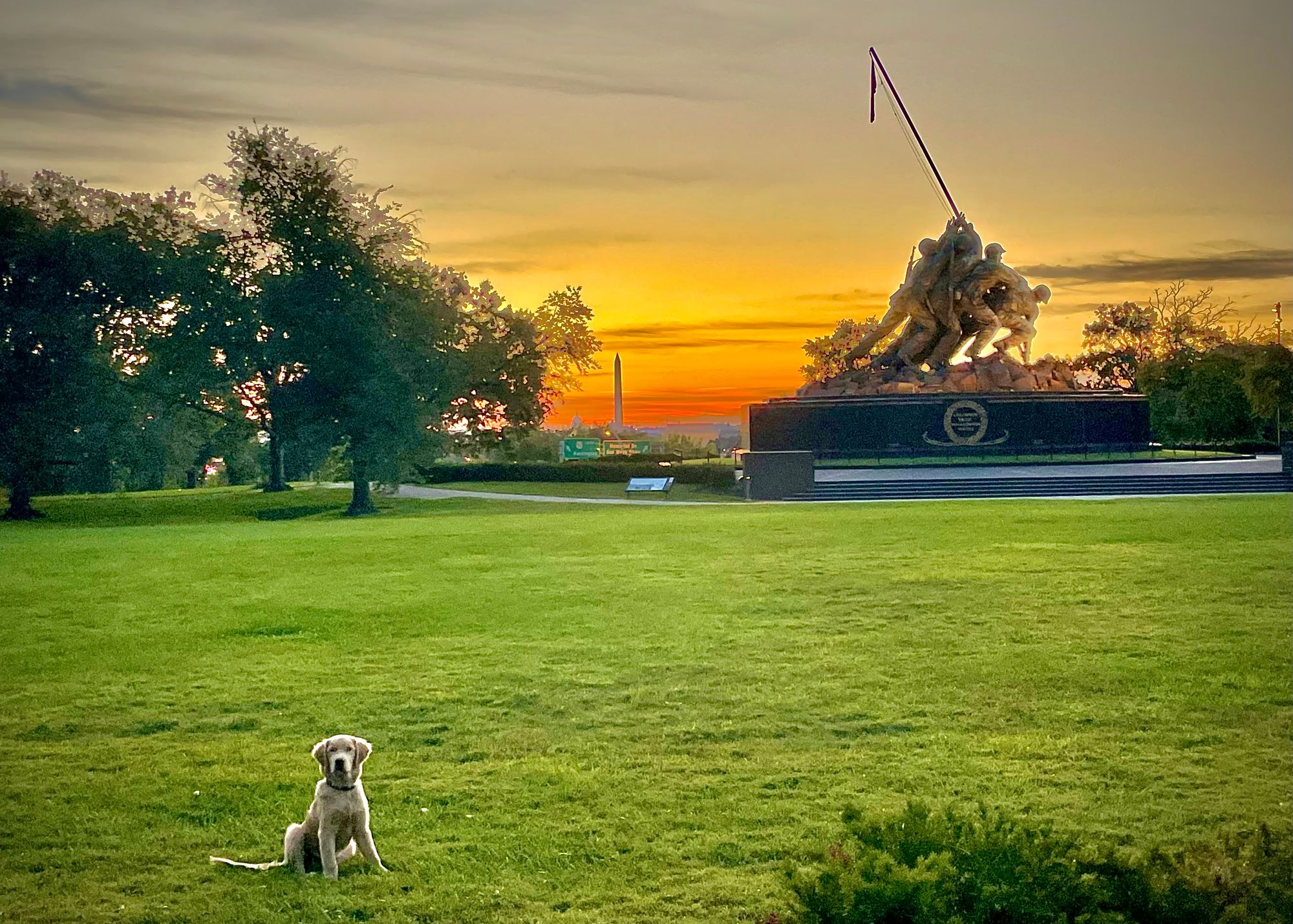 For a product management team that is internal-facing and supports engineering through road mapping and feature development, the current state of product management is best described by the following:
Guiding Purpose - Operational Excellence
Business Model - Agile Product Delivery
Growth Area - Business Growth (Agile Frameworks and New Mechanisms)
In order for an organization to achieve its objectives to "establish itself as a market leader and diversify its client portfolio" through new product development, the business will either need to transform its product organization or formalize the role of its business (analytics teams). This transformation will allow the organization to focus more on business issues and strategy, pricing, packaging, messaging, and sales enablement. In order to support this, product management will need to become external-facing (vs internal), customer- and value-focused (vs product/features), and work with broad cross-functional teams (vs engineering).

Earlier in the Business Growth section, we reviewed opportunities for Business Owners to drive product success, governance, and compliance:
Business Owners of Agile Products
Mechanisms for Business Owners
Performance, Experimentation and Testing (PXT)
In this Transformational Leadership topic, we will discuss how an organization, whose product managers focus on supporting technology, can position its product management organization to focus on business strategy and customer success.
Driving Transformation
According to HBR's 4 Actions That Transformational Leaders Take, transformational leaders want to "encourage people to think, learn, and act differently, finding new ways to create value for customers by activating their entrepreneurial spirit." A transformational leader empowers employees, using high levels of transparency, clarity, and accountability, to solve complex problems and drive strategic improvements in performance.
Transforming an organization's identity, value system, and capabilities requires that leaders do the following:
Develop a Guiding Purpose to Align Decisions and Interactions
Transformational leadership requires:

Visionary thinking - the ability to tackle complex problems (i.e. overcoming organizational inertia)
Courage - to make difficult choices (i.e. when to shut down or sell off assets that were once considered "core")

In order to transcend the current state and identify/pursue value-creation opportunities, leaders must answer the following critical questions in a transformation:

What is this organization here to do?
What impact could we have if we reached our potential?
What do we need to leave behind to make progress?
Or, in the moment, what does this opportunity require?
What do we need to overcome?
What am I drawn to?
What will the consequences be if we pursue this course, and if we don't

Transformation leaders should clearly explain how they've reached decisions, describing the processes they used and how they felt.


Reposition Core Business Through New Models
According to the Oxford Dictionary, a business model is "a design for the successful operation of a business, identifying revenue sources, customer base, products, and details of financing." Leaders who want their organizations to make significant strategic and operational shifts in performance in order to tackle complex problems and succeed long-term need to move away from the status quo and change their approach. In order to create news or change their business models, transformative leaders need to:

Describe a clear purpose so employees know what they're aiming for.
Set out expectations for performance, behaviors, and self-care.
Make performance data transparent to everyone.
Give people the tools they need to do their work.
Invest in their development and upskilling— in particular, decision-making, new technologies, and creativity.
Give them genuine autonomy to make decisions.
Listen to - and act on - their suggestions.


Create New Experiences to Grow Products and Services
According to Transformational Leadership: How to Inspire Innovation in the Workplace, the most creative ideas that drive innovation will come from employees within your organization who are spending the most time with your product or services every day. Embrace the transformational leadership method by making sure your workplace culture encourages the sharing of suggestions, improvements, and ideas from team members at every tier of the company. According to 5 Methods to Inspire Innovation Within Your Organization, other methods for inspiring innovation in the workplace include:

Embrace Failure
Dedicate the Right Resources
Expose Employees to Open Innovation
Consider Offering Incentives
Train Employees in Design Thinking